Posted by Admin on Oct 13th 2021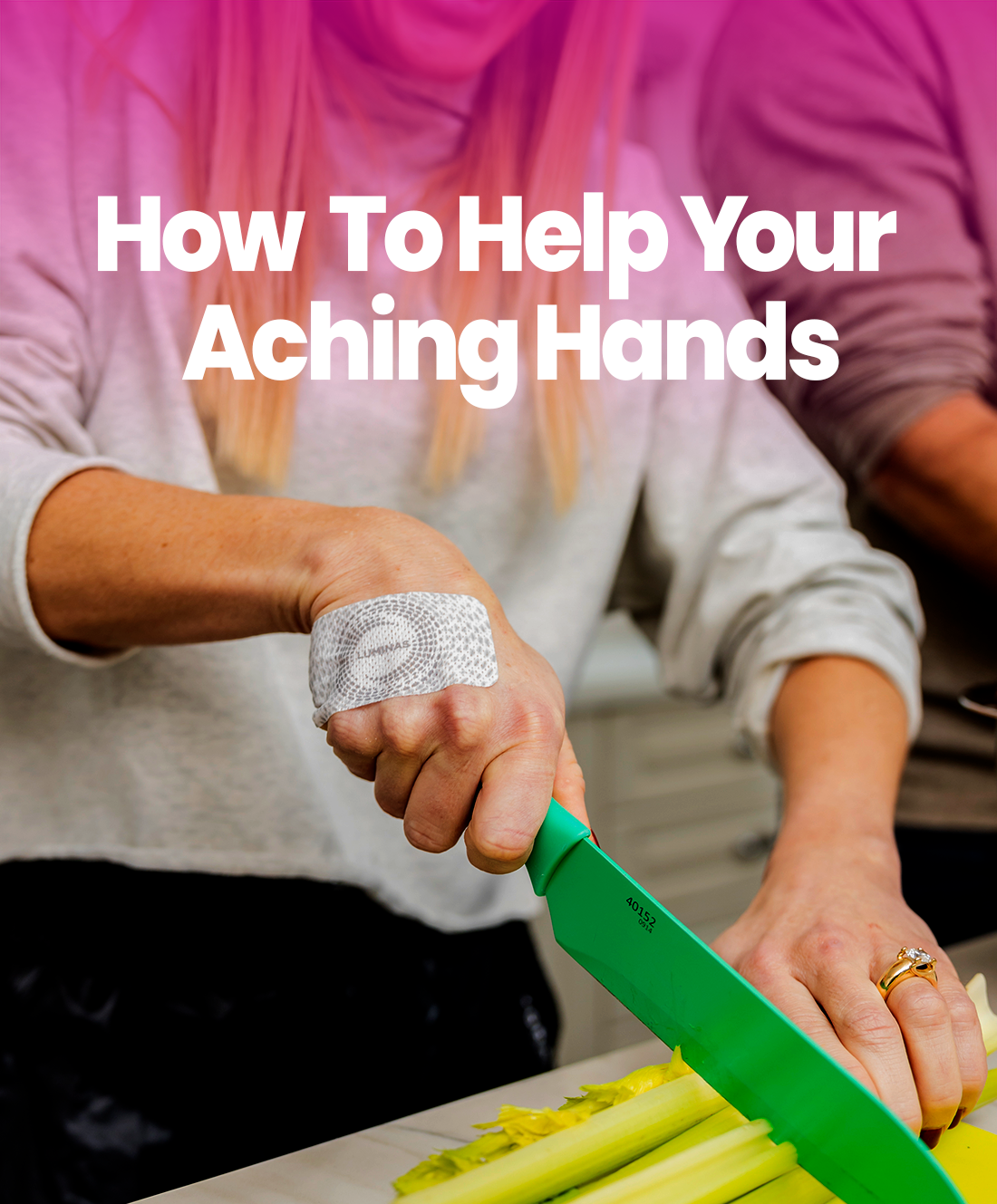 Enjoy Your Daily Activities Again

When ordinary hand movements become painful or stressful, our daily life becomes more difficult.
Even opening a jar, cooking dinner, tying our shoes, and using our phone can become complicated.
Find relief for:
⚡️ Carpal Tunnel Syndrome
⚡️ Tennis Elbow
⚡️ Tendonitis
⚡️ Osteoarthritis
⚡️Rheumatoid Arthritis
⚡️Achy Joints
⚡️Hand Soreness
Hand pain is more than just annoying. Stiffness and swelling in our hands keep us from enjoying the little things in life!
Get back to what you love with LUMINAS Relief.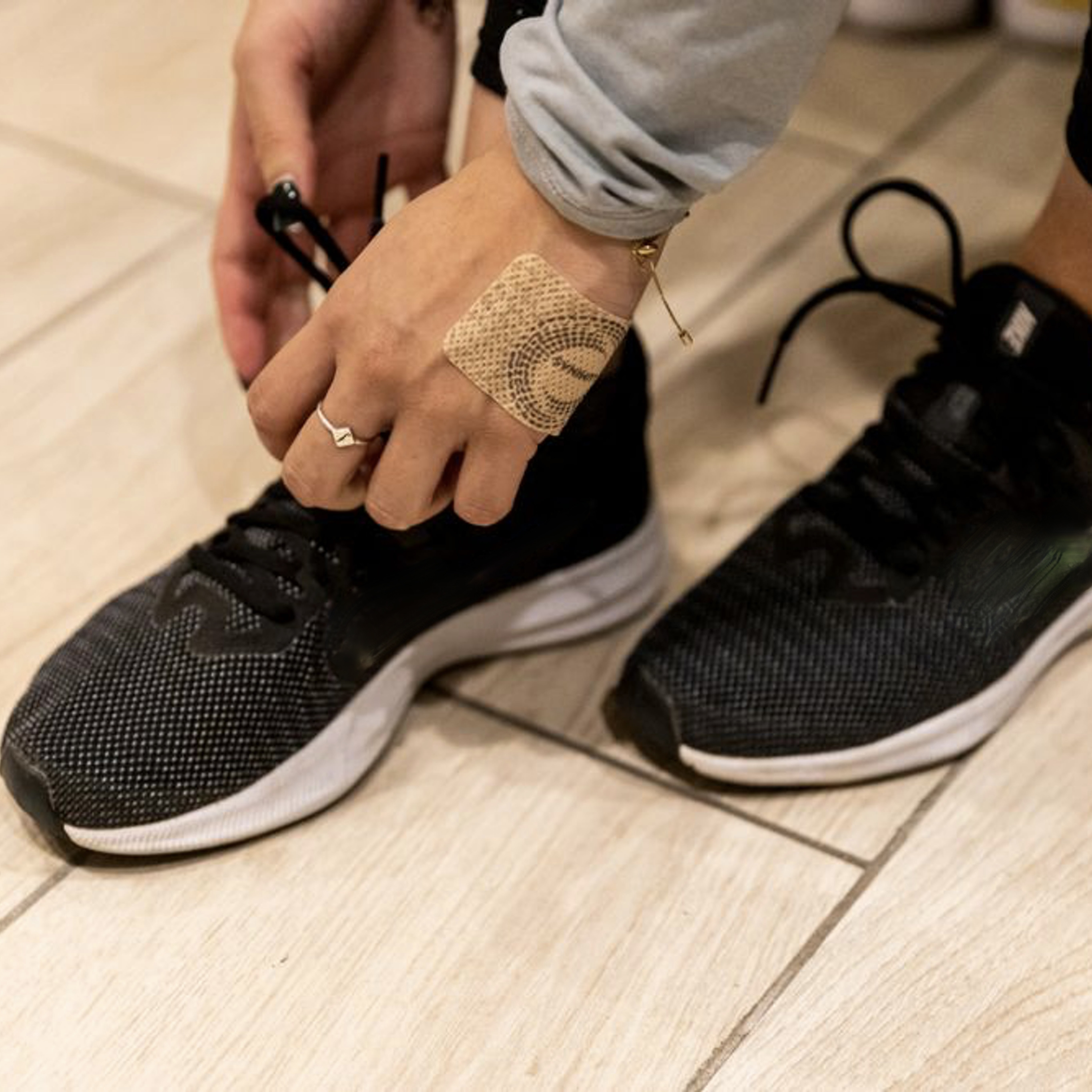 Clinically Proven Results
LUMINAS Relief Patches are clinically proven to reduce pain and inflammation. We have helped millions of people find relief from chronic to acute pain of all types.
And now we want to help you!
New Technology. Better Results.