Posted by Admin on Jul 14th 2021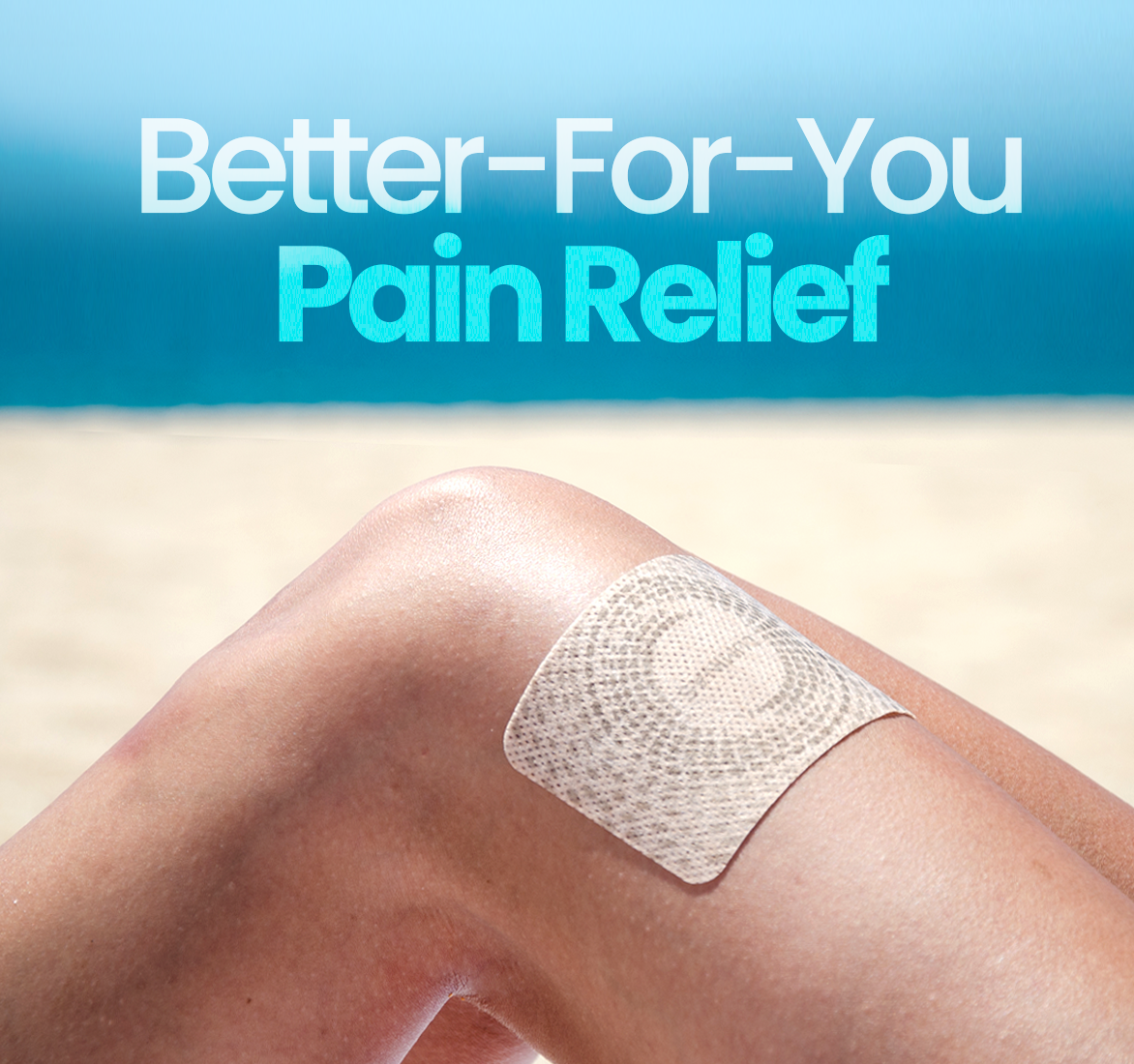 You Shouldn't Have to Compromise Your Wellness
You shouldn't have to compromise your wellness when it comes to feeling relief. That's why we created our Relief patches to be all natural, work directly with your body, and to deliver powerful & effective results.
When you choose LUMINAS Relief, you choose to take care of your body. That means feeling long-lasting, natural relief from your everyday aches.
FDA Registered. Clinically Proven Results.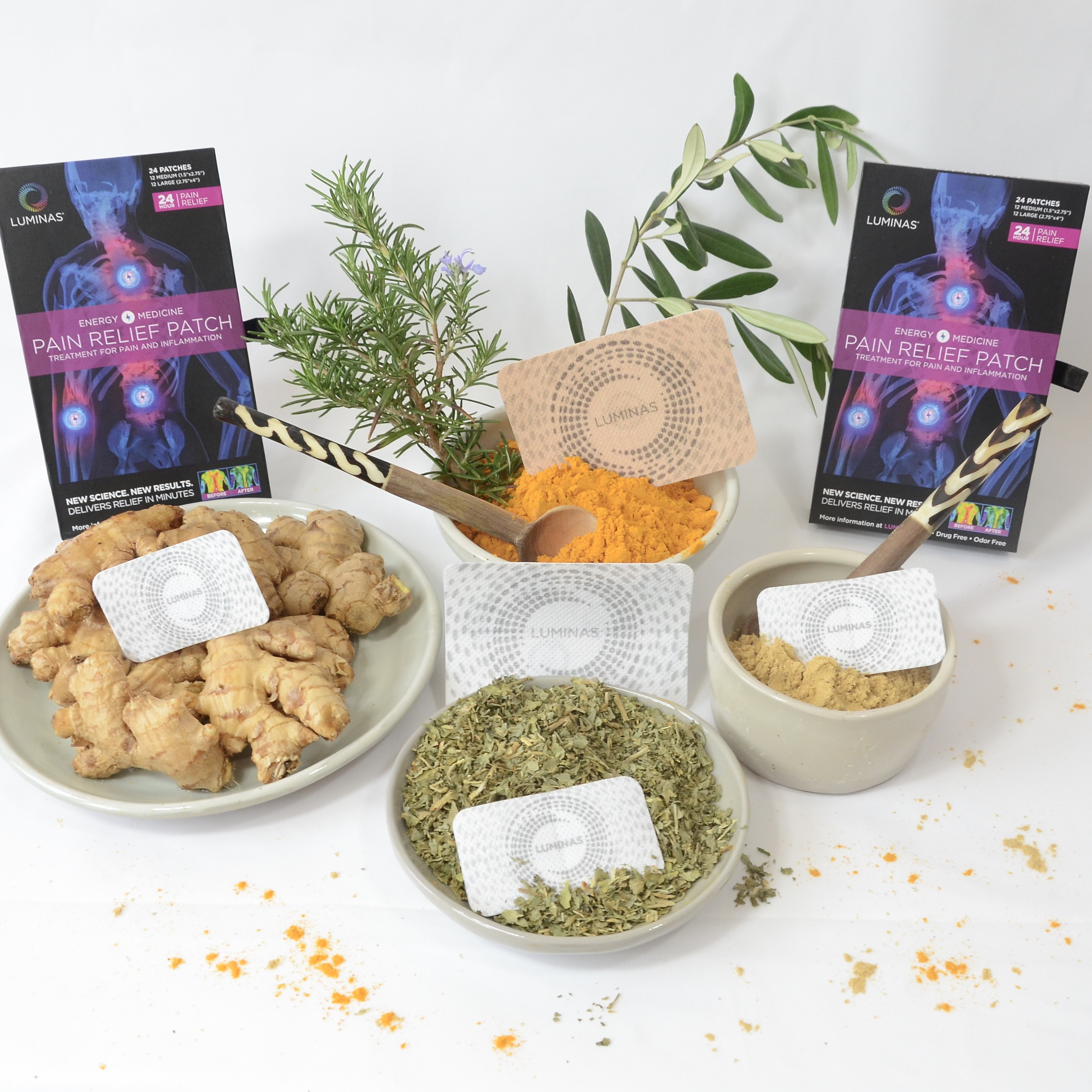 EVERY INGREDIENT MATTERS
Each ingredient in our LUMINAS Relief patches was carefully selected for performance and quality, and specifically formulated to promote powerful targeted pain relief.
Our Ingredients Include:
Branch Chain Amino Acids, Arnica, Beetroot, Bioperine, CoQ10, Glutathione, Green Tea Extract, Magnesium, MSM, Olive Leaf, Omega-3, Turmeric, Vitamin D & more.

Try Risk Free. 30-day Money Back Guarantee. Shop LUMINAS here.