Posted by Admin on Oct 13th 2021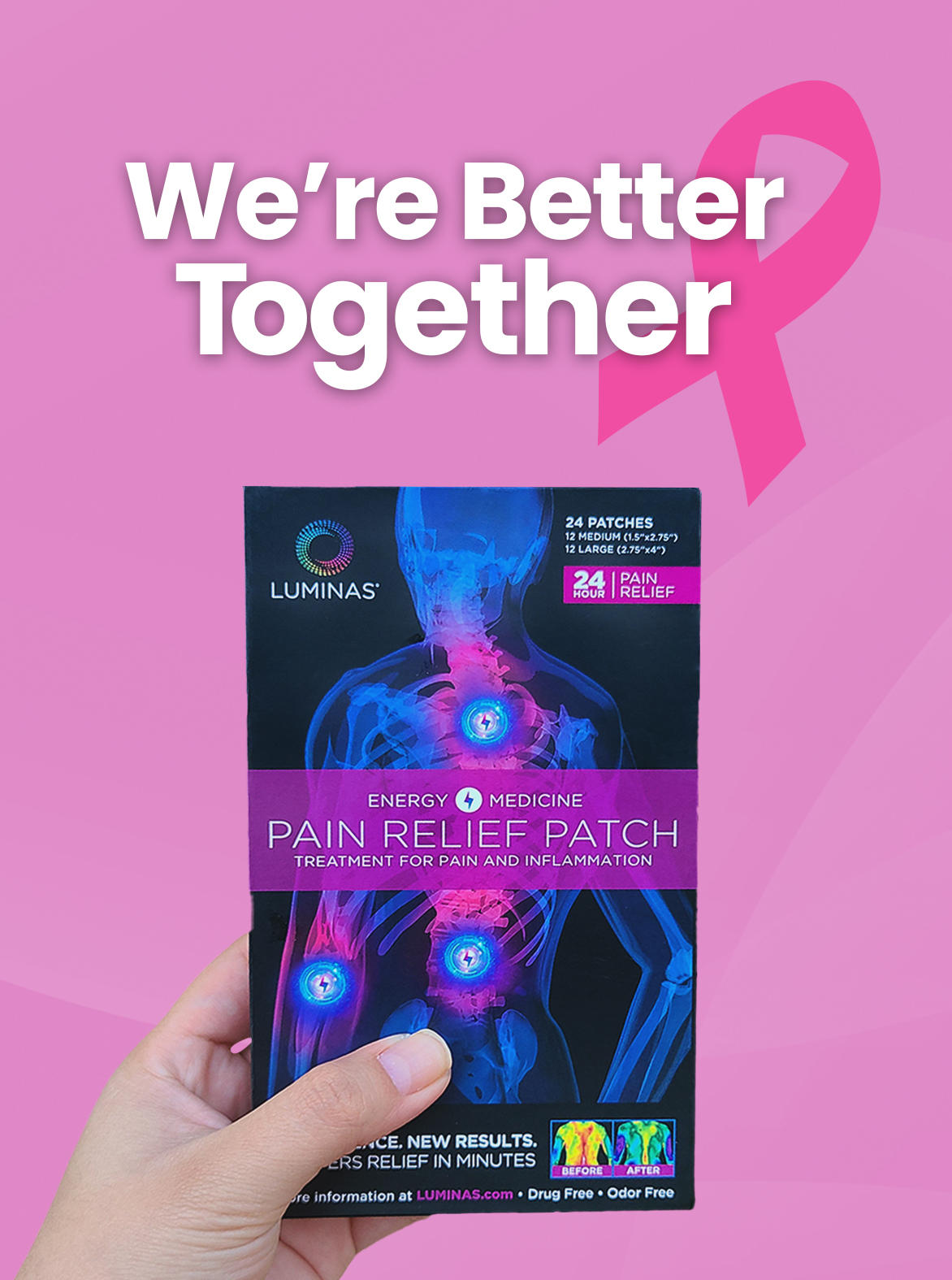 Know Someone That Could Use Some Relief Right About Now?

In honor of Breast Cancer Awareness month, we're dedicating this newsletter to all of the warriors out there that are currently battling against breast cancer or have fought it in the past.
When it comes to breast cancer-related pain, no two people are alike. A cancer treatment that causes little to no pain for one person may cause intense discomfort or pain for another.
Help your loved ones experience the relief they deserve with LUMINAS.