Posted by Admin on Oct 13th 2021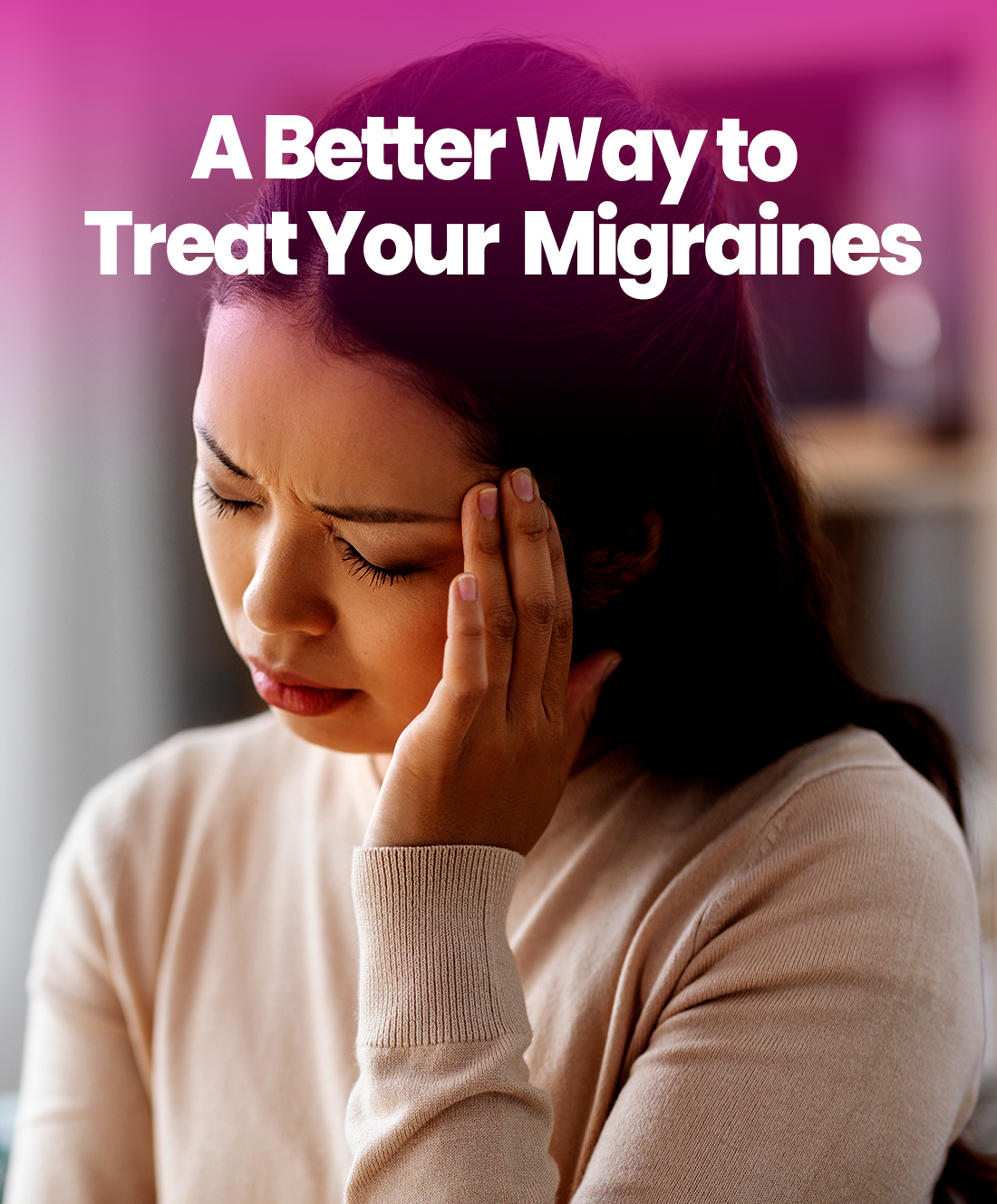 You Deserve Fewer Migraine Days
You've probably already tried medication, supplements, or even home remedies for your migraine but none of them have really worked the way you expected.
We know that migraines are not "just headaches" and that there is no cure for them either, but we think we can help enhance your migraine regime!
Simply place a few LUMINAS Relief Small Round patches around your temples OR our regular Relief patches at the base of your neck and shoulders to target the inflammation.
Incorporate LUMINAS Relief patches into your migraine regime as a natural alternative for real, long-lasting relief.
You're not alone. We are here for you.
Relief Tips:
Place a few Small Round Relief Patches on your temple(s).