Posted by Admin on Jul 14th 2021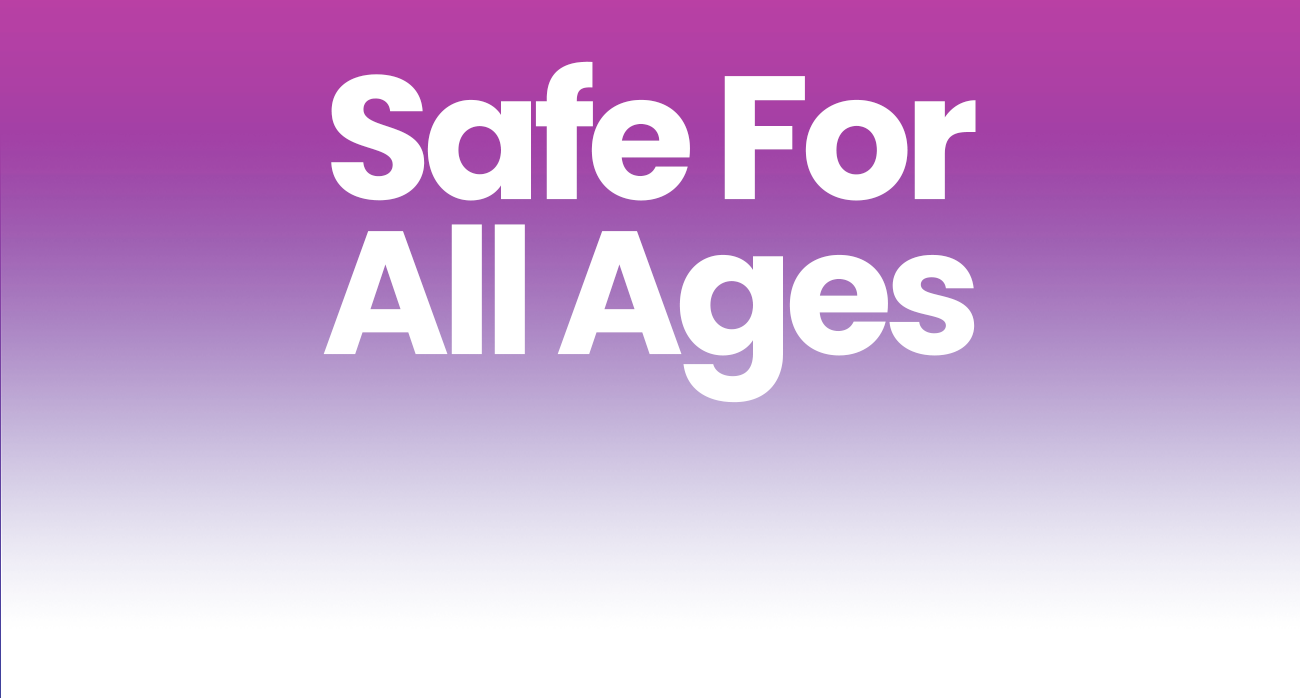 Our Patches are for Everyone
All of our patches have been made for everybody and every BODY. No matter your age, you can feel comfortable and confident when you wear LUMINAS patches.

They are all 100% natural and designed to work with your body.

Update your medicine cabinet and be prepared. You never know when you'll need them! Check out the photos below from our customers of all ages.

No Drugs. No Chemicals. Safe for All Ages.